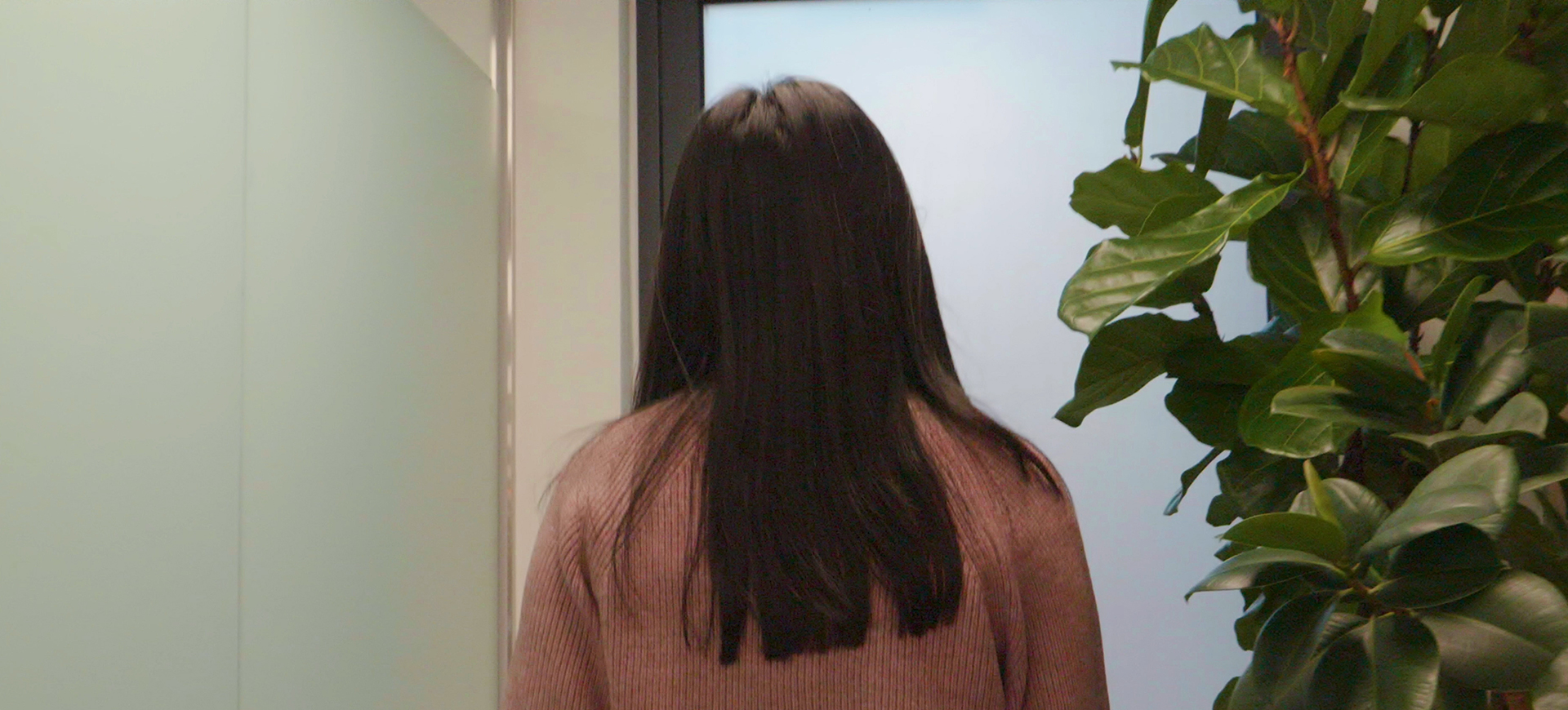 'Leading Digital.' We are a passionate and innovative team of
IT data-based Digital Communications Marketers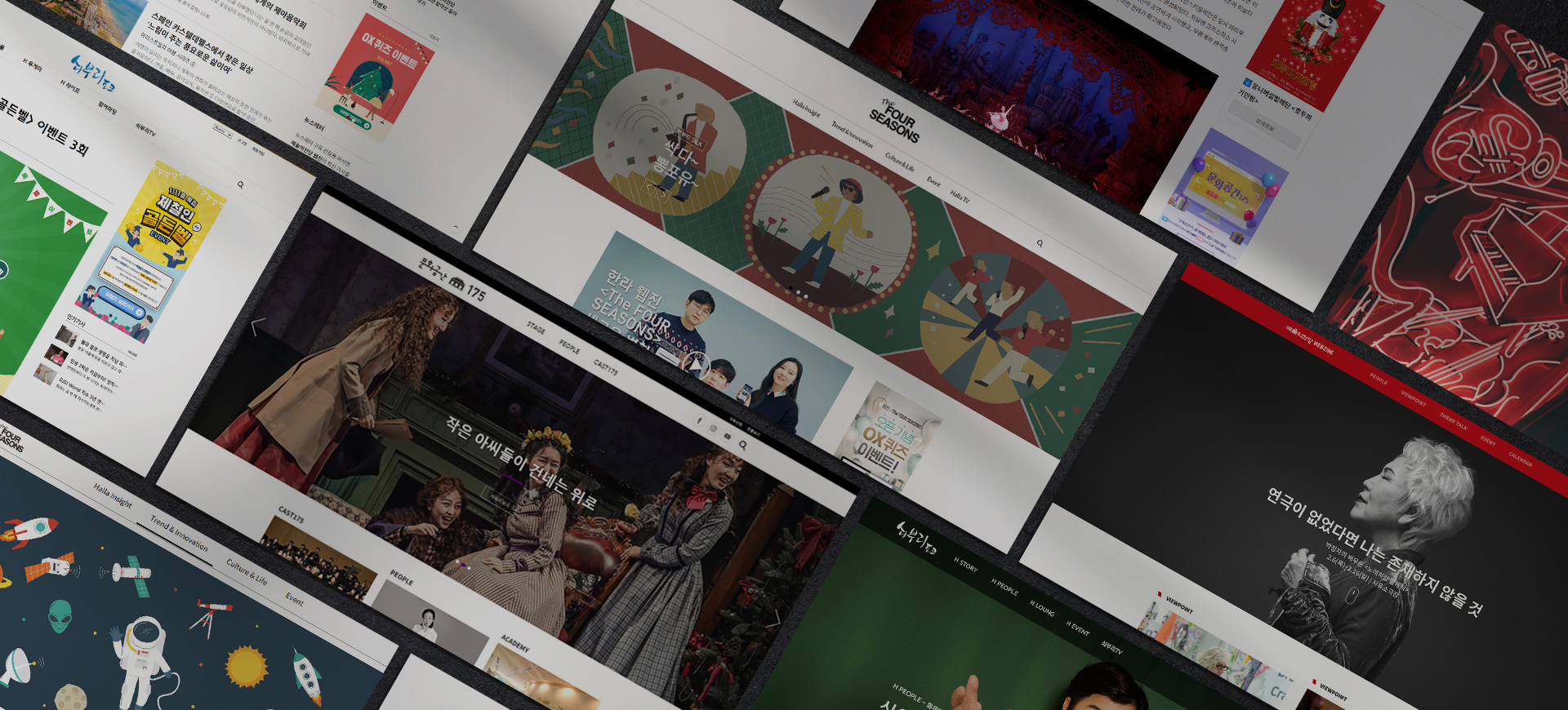 Customized Brand Media and
Differentiated Newsletter
Our hybrid webzine and newsletter services are made to boost your brand equity and
establish strong connections with your customers by applying data-driven insights.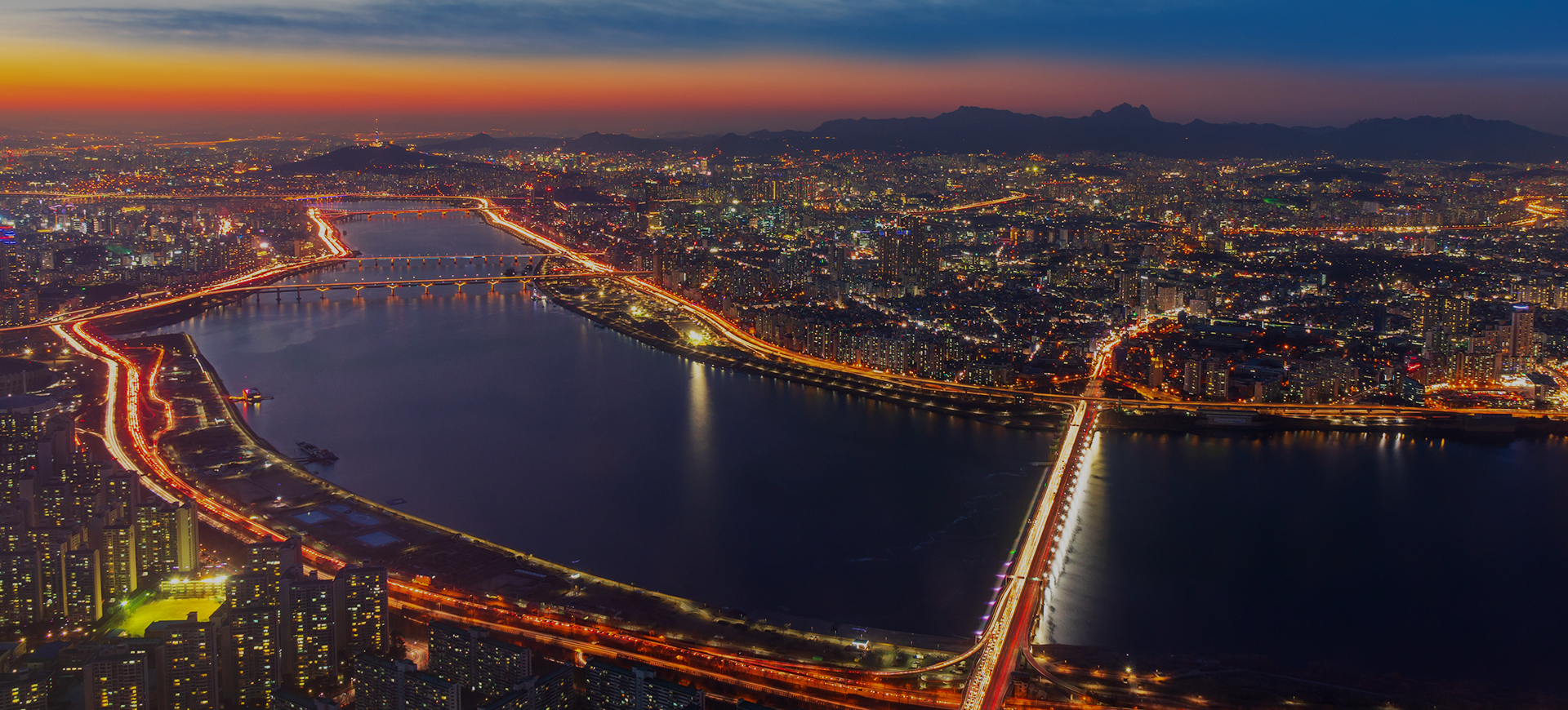 Digital Communication,
Marketing & More
Your very own tech and data-driven digital marketing expert group.
Innovation and digital transformation are at the core of what we do.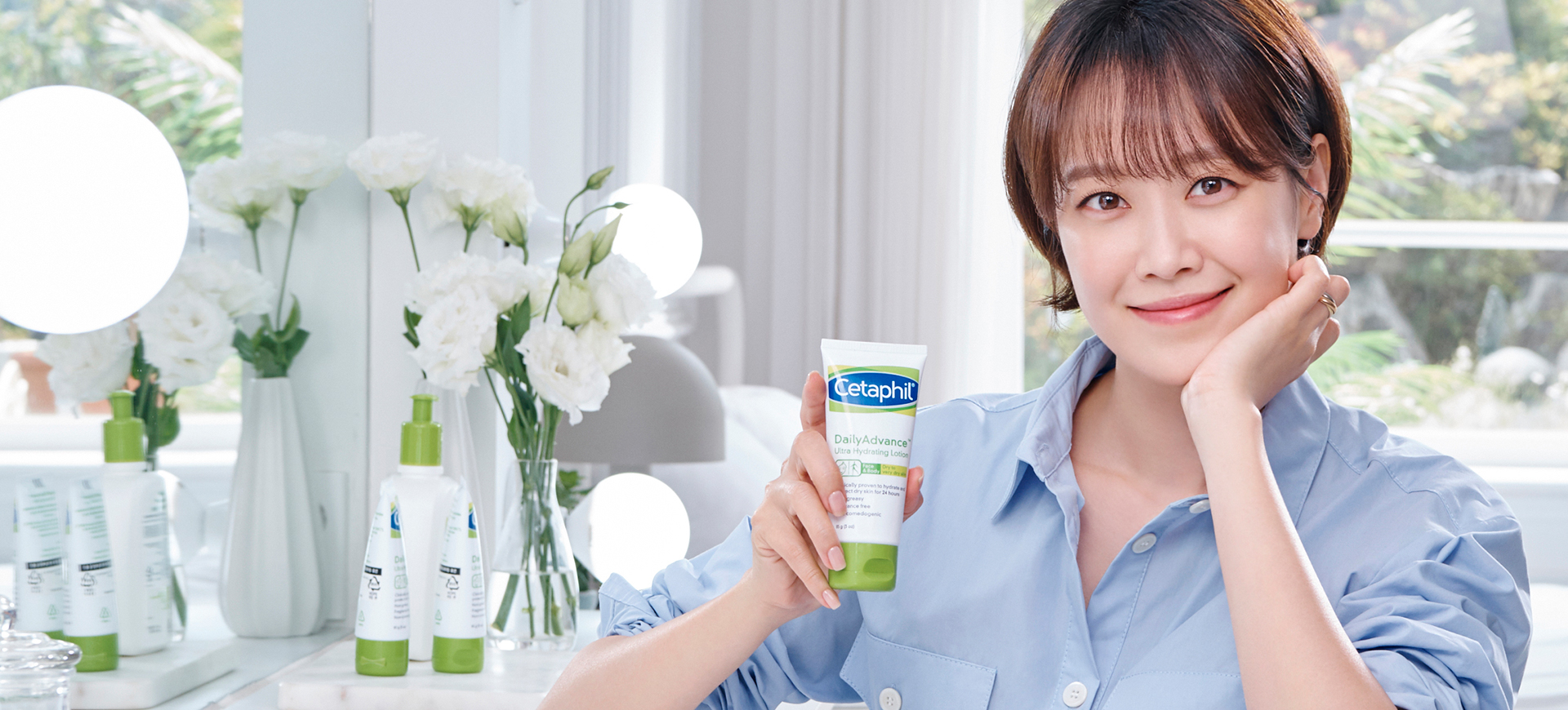 Make it Digital,
Make it Alive
Specializing in creative contents, SEO/SEM, live commerce, and an integrated digital mix plan.
We make everything digital.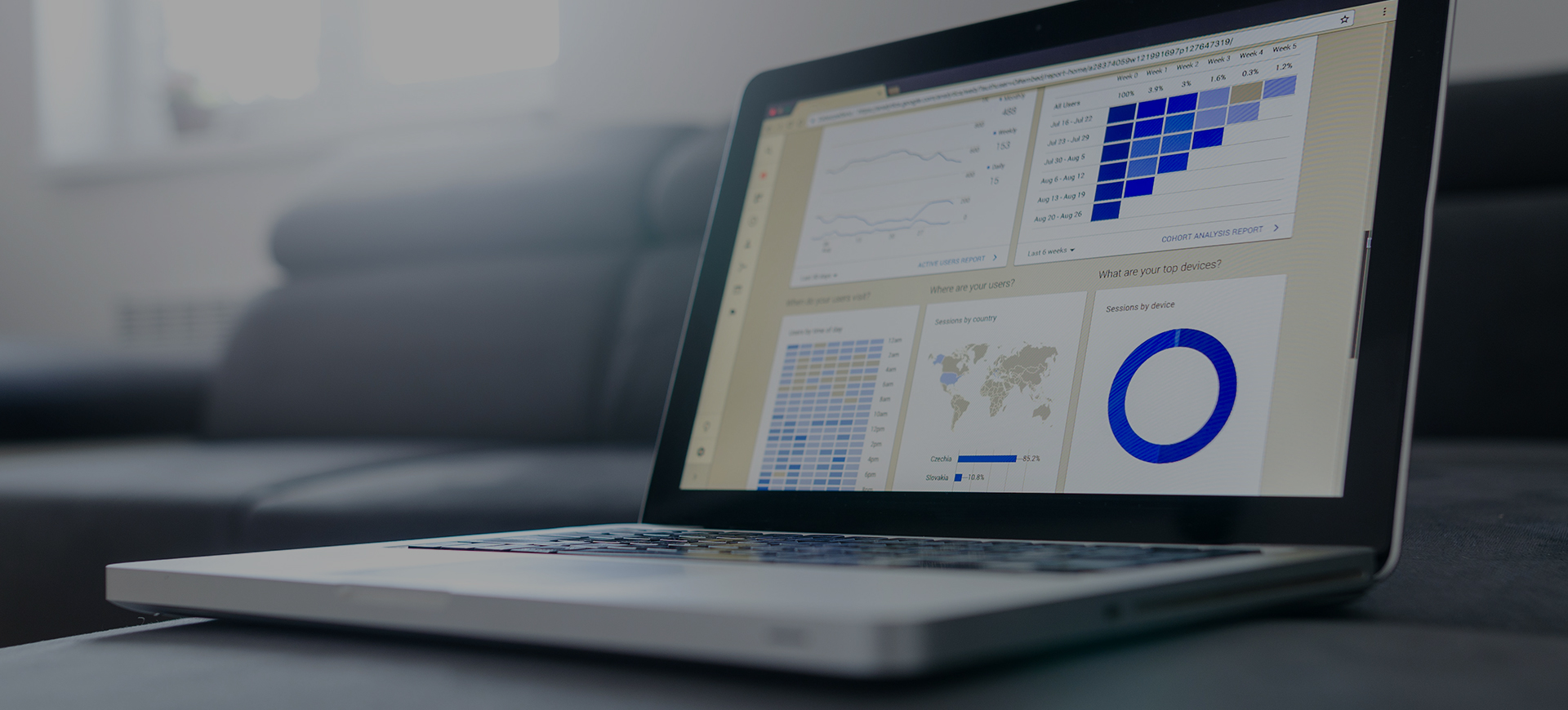 NO.1 Ad Network
Platform Company
By utilizing ADX-based matching of optimal media and advertisements,
we provide greater efficiency and profitability to both advertisers and publishers.