Together, we promise our clients successful digital
marketing returns by integrating a data-driven,
comprehensive marketing communication solution.
Leading in a 'Digital First' Era

Strategical operation and detail is the key to leading digital.
We operate in line with strategies grounded in users' data.
continuously ask, analyze, and derive insights that make a difference in the digital world.

With a start-up like passion and growth hacking (pragmatic marketing) approach,
NextPaper Media & Communications strives to develop the most effective strategy for the growth of our clients' business.
Continuous Leading of Digital Trends
Korean Air Event Promotion Total Agency Service
Awarded '2019 Year of Marketing' among global overseas subsidiaries of Cetaphil
Expansion of digital marketing comprehensive agency business

Digital Marketing Services for Guam Travel Agency
Selected Galderma Korea 'Cetaphil' Brand as a Digital Marketing agency
Selected as a Google's Publishing Partners
Programmatic Ad-Network advertisement

Contract with Cetaphil, Global Brand in 2019, 2020, as a yearly marketing agency: Campaign, Contents Creation, Media Buying, and eCommerce operations.
Chong Kun Dang Healthcare Eyeclear Promotion Agency Service
Expansion as corporate/public institution to webzine
Sejong Cultural Center/Seoul Arts Center Webzine implementation and operation
Digital transformation of Hyundai Steel Newsletter, re-implementation and operation of webzine
Contract with SK Telecom-Newsletter Webzine implementation, etc.
Launching and operation of digital newsletter ㈜ Halla Newsletter'Four Seasons'
Relaunch Seoul Metropolitan Institute for Lifelong Education – Webzine 'Dadeul' (publication/editing included)
Relaunch The National Folk Museum of Korea Webzine (publication/editing included)

Provided 'Smart World' wallpaper content in
LG Electronics smartphone
Selected as Woori Bank's We-B talk content MCP business
Launched premium AD network platform (TDN)

Webzine Business Expansion
KAYA Media 'PlayBoy Korea' Webzine Site Implementation
Korea Institute for Advanced Study Webzine 'Horizon' Implementation
Hyundai Steel Webzine Implementation and Operation
Hyundai Steel Webzine '쇠부리토크' App Implementation and Operation
Guam Travel Agency Online and SNS channel Contents Production and Operation

2 million downloads of Digital Magazine App
LGU+ 'HomeBoy' terminal installed as standard

500K downloads of Digital Magazine App
Release of Android Version
Ranked 1st place in all categories in Apple App store

Digital Magazine App – paid public institution/company offering digital magazine service
Digital Magazine App Service Launching
Recommended as "successful digital magazine app"in KBS News/Channel IT , appeared on live broadcast
Presented as Korea's representative at 'Asia Pacific Ocean Digital Magazine Conference'
Founded Next Paper Media & Communications
Digital Magazine Platform Launching

Content · Web Development · Digital Marketing
An integrated all-in-one package suited to meet your needs.
When it comes to digital marketing strategy and execution, we ensure the best quality service to our clients.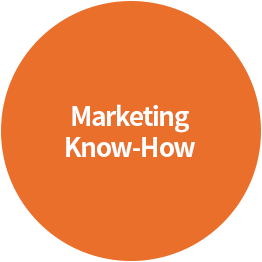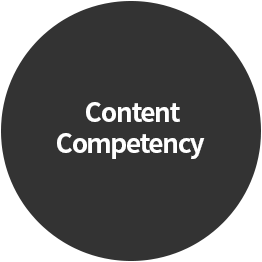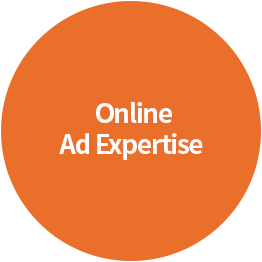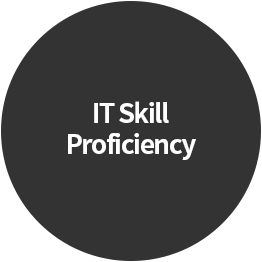 We promise to deliver a customized marketing solution to drive optimal business performance